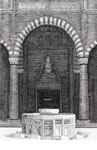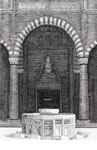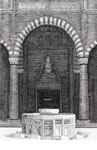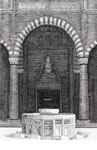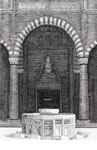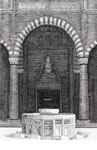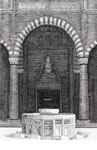 Art and Literature
"Imagining a Life: An Interview with Clarence Major," Writing on the Edge, Spring-Summer 1998
"Figuring out the Landscape." A review of Landscape with Figures: The Nonfiction of Place, edited by Robert Root. Writing on the Edge, Fall 2007.
Travel
"Testing the Silent Spring in Yorkshire," The Los Angeles Times Travel Section, June 3, 2001
"Swimming with Piranhas," The Los Angeles Times Travel Section, May 31, 1998
"Fellowship, views are the best parts of hike up Mt. Whitney," The Davis Enterprise, September 1996
Gardening
"Fuzzy, Prickly and Tickly to Touch," Fine Gardening, March-April 1998 (No. 60)
"Seasonal Scents," GreenPrints, Winter 1995-96
"Rugosa Roses," Flower & Garden, April-May 1992
"The Joy of Weeding," National Gardening, June 1990
"Persimmons: Autumn Glory," Fine Gardening, September-October 1988 (No. 3)
Work in Progress
To the Far Corners: Explorations on Six Continents. A collection of travel essays from six continents.
Click here for more details.